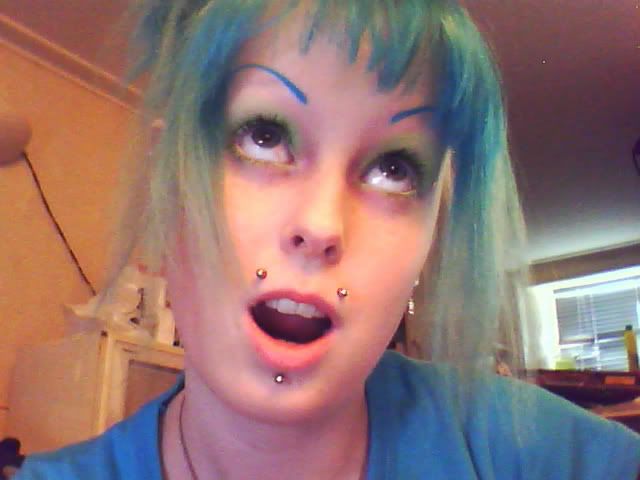 London is only two short weeks away now.
I'm really looking forward to wandering around in all the familiar wonderful streets, and take fun pics together with my sister in the photobooths at the gamblinghall near The London Eye and Big Ben.

Too bad it's yet another vacation with family, even though that's nice as well. I really do want a London-vacation on my own, with perhaps I couple of friends. Shopping, clubbing, relaxing, laughing. I want to celebrate my 20th b-day in London, that sounds like a lot of fun. Don't have to cost a lot of money either, could always cut down on the shopping this time. Eeep!
Silly me to get so excited over daydreams.

Still healing a bit, but it's starting to look very nice :)